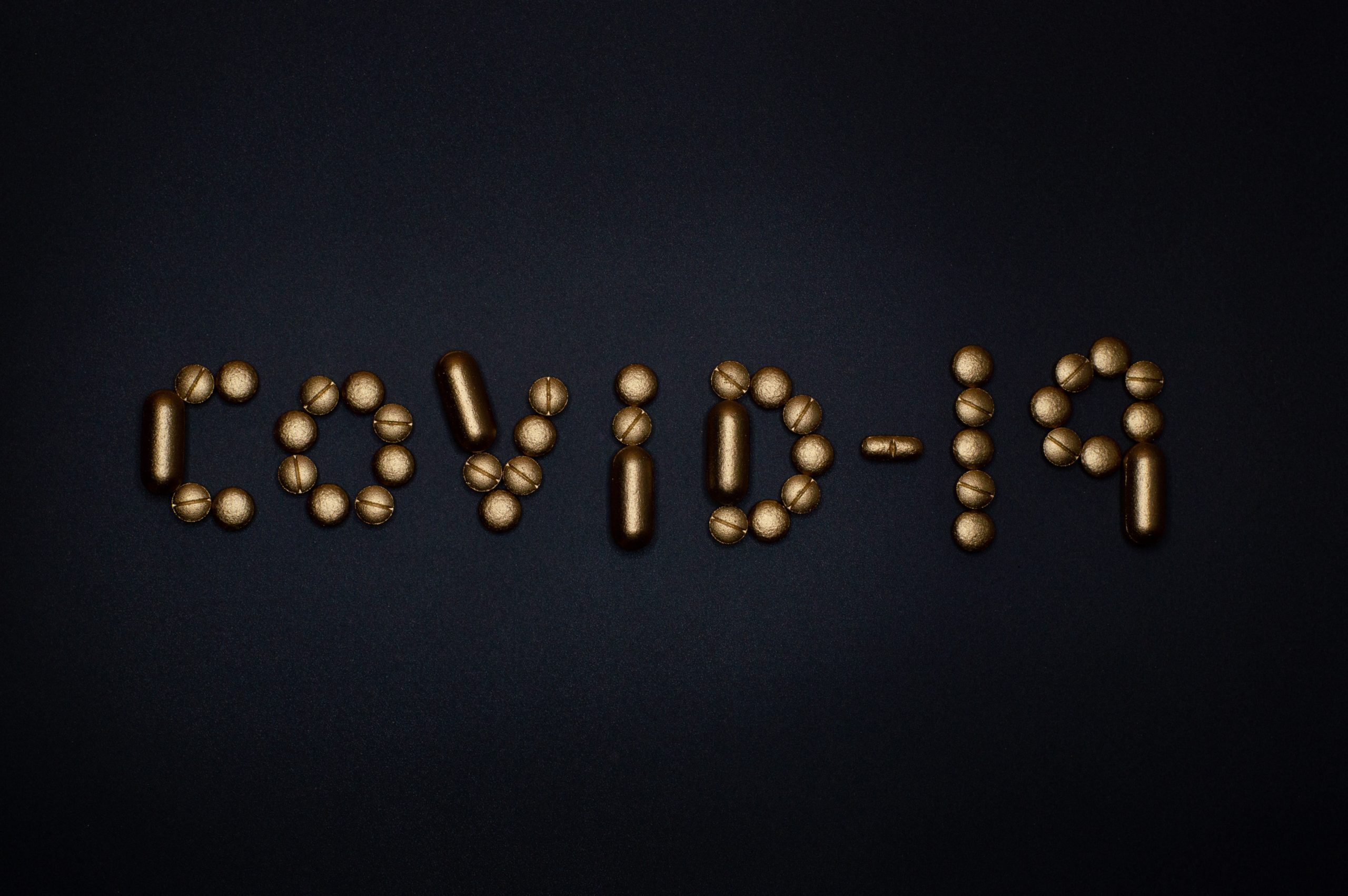 Updates on the effects of Coronavirus on the gambling industry
Coronavirus is having a ripple effect on the gambling industry. Professional sports have been postponed, land casinos are closed, and social distancing has shut home games down. What can a gambler do, and what does the future hold for online and offline gambling enterprises? COVID 19 has already had a profound effect on the betting companies. Although casino websites are currently thriving, there is no telling how long that will last. Land casinos all over the world have experienced a significant drop in revenue due to social distancing and travel bans. Casino resorts in Las Vegas are experiencing considerable declines in visitors, and they are set to drop further as Coronavirus continues to spread. Mitigating measures may thwart the threat of contagion somewhat with checking fever before allowing guests to enter the venue. There are increased cleaning schedules and a ban on food buffets. As the fear of the virus continues to grow, more gamblers are embracing the idea of staying at home. That may be bad news for casino resorts; however—good news for online casinos and betting sites.
Betting Habit Changes
Staying indoors and keeping a distance from people has already become the norm in the hope of stemming the speed of the spread of the virus. Online gambling provides a much safer environment than a crowded casino or football stadium. Countries throughout Europe are implementing lock-down procedures; subsequently, gamblers no longer have the choice of going to a land-based betting establishment. Although there are many reputable online casinos, the betting landscape is changing. Players can go online to play their favourite slot machines and RNG table and card games. Players can participate in online tournaments and leaderboard challenges.
Challenges for Sports Betting Sites
One of the most significant challenges within the sports betting industry is the cancellation or postponement of sporting events. Without live sporting events to bet on, fans are looking at alternative betting opportunities. One such avenue is eSports. It is played online, therefore does not require the participants to come into contact with each other. Such games are significant money events, and the best players are stars in their own right eSports tournaments like FIFA 2020 and NBA 2K20, which attract huge audiences. Punters bet on the outcome of the games, and eSports is proving to be a massive hit during the lockdown. There is also an increase in betting on more random events.
The Future is Uncertain
For now, online casinos seem to be weathering the COVID 19 storm. Some are benefiting from it. The question is, will that last? The industry, in general, may experience a drop in revenue due to unemployment and lack of funds. The number of people losing their jobs in the travel and tourism industries will likely have a knock-on effect, and the reliance on government aid is frightening. If people are not making money, they are unlikely to be spending in other sectors. How long that will drag on is anyone's guess.
Lessons learnt from the Great Depression.
The president of the Federal Reserve of St. Louis predicted unemployment to reach 30% and GDP to drop to 50%. If that actually comes to pass, we may be facing a disastrous calamity far worse than the Great Depression. There is a silver lining, however. During the Great Depression, gambling in the United States ironically experienced its most significant period of growth. States started turning to legalised gambling to generate much-needed tax revenue. The Great Depression led to the legalisation of full-scale casino gambling in Nevada. The economic transformation was unparalleled in American history. With widespread unemployment and poverty during the depression, it is hard to imagine betting on the horses or buying a lottery ticket. However, Americans responded to legalised gambling with enthusiasm in the 1930s. By the 1950s, as economies returned to a more stable economic climate, gambling in the USA blossomed into a multibillion-dollar industry. Studies have shown that during economic uncertainty, punters gamble even more!
Round-Up
As the impact of COVID-19 continues to cause delays and interruptions, the effects of the pandemic on the sports betting and online casinos are continuing to evolve rapidly as well. The Centre For Disease Control (CDC) issued guidance that will likely extend the length of lockdowns nationwide. The impact on sports betting may seem inconsequential during such a severe public health pandemic; nevertheless, there will continue to be tangible effects on the industry.
Comments are closed.